Australia dismantle power poles,replace them solar panel and battery package
The Western Australian Government announced on October 3 that will install 17 off-grid solar panel and battery package in the fringe of the grid and remove 64 km of transmission lines. Power poles and wires in the area are prone to power outages due to weather, wildlife, agricultural machinery and bushfires.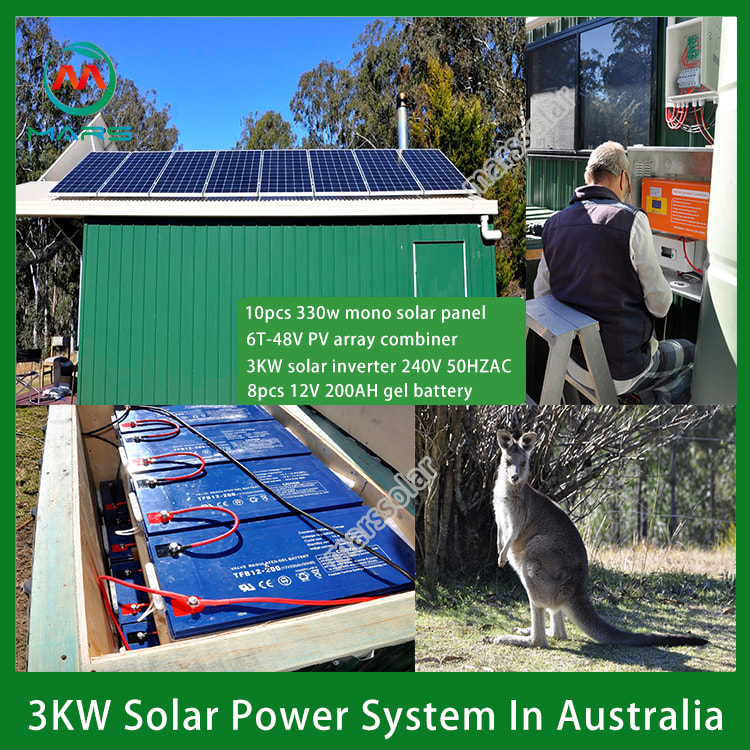 The first solar panel and battery package has been installed in a hotel customer, including 10.8KW solar panels, 25KWh battery storage and a spare diesel generator. Regardless of the weather, the solar panel and battery package can be powered 24/7 and is more reliable and safe.
Western Power's network operators in the state's main power grid also plan to spin off about 56 customers from the grid and provide them with solar panel and battery package based on renewable energy. In the long run, Western Power's research shows that there are approximately 15,000 customers who can be off-grid and use solar panel kit with battery. Thousands of kilometers of expensive poles can be removed, saving $400 million. According to data from Essential Energy in New South Wales, there is a 1,905-kilometer line serving only 335 customers, and the removal of vegetation in certain areas costs up to A$25,000 per customer per year.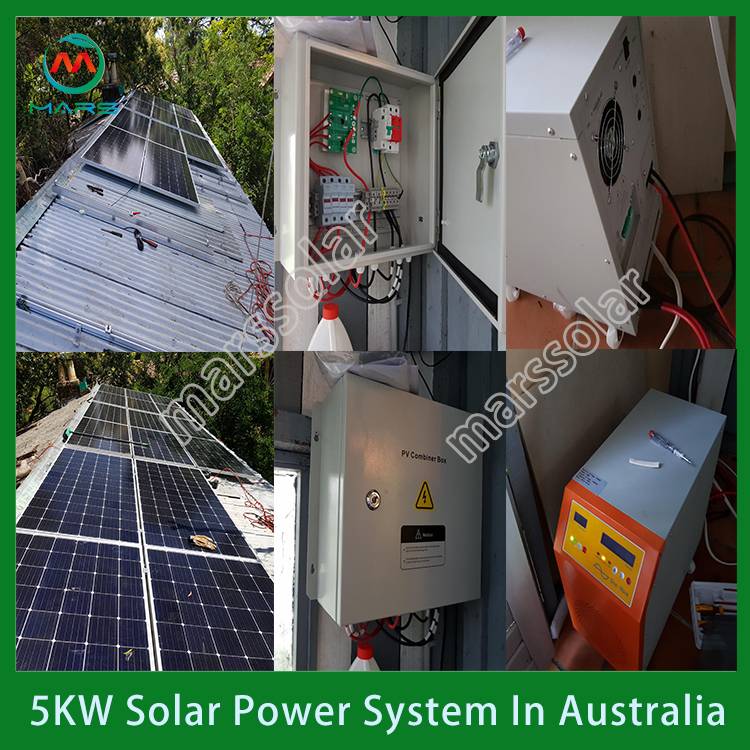 Experts believe that the cost of customers in remote areas is the largest cross-subsidy in the power sector. Bringing these thousands of customers out of the grid and replacing poles and wires with solar panel kit with battery will greatly improve the stability of power supply and reduce costs and electricity bills.