Kenya prepares Africa's first hybrid solar energy storage project
Meru Energy Park in Meru County, central Kenya will include wind and solar energy storage project power generation and energy storage, with a total capacity of up to 80 MW.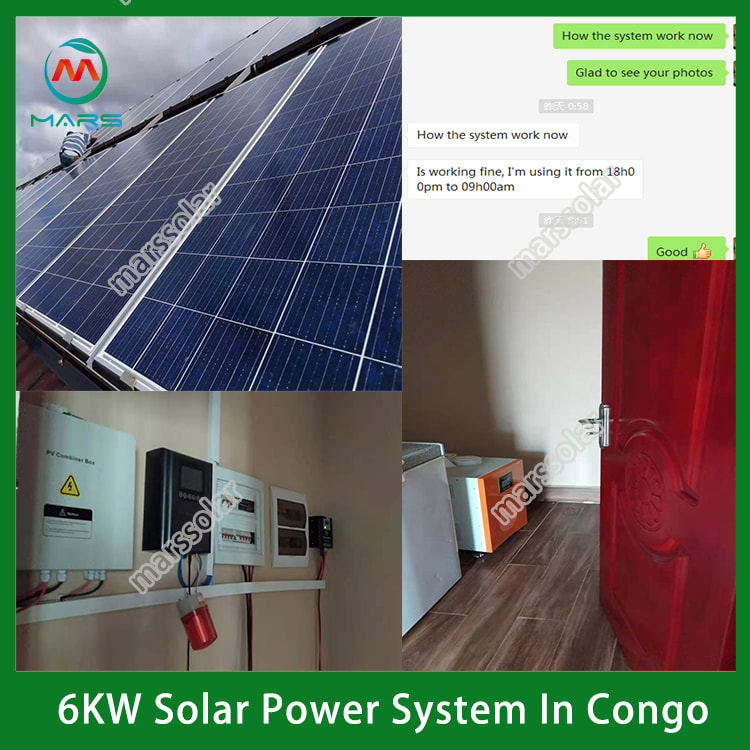 The developers said it would use "up to 20 wind turbines" and "more than 40,000 solar panels", but they did not confirm the capacity of each technology.

The project developer signed a memorandum of understanding with the Kenya Investment Authority and the Meru County Government at the Tokyo International Conference on African Development.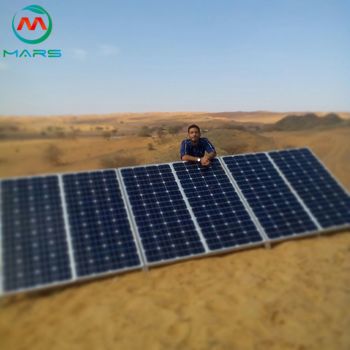 Project developers include Australian developers and Japanese counterparts. The Meru County Government obtained part of the project's equity through the Meru County Investment and Development Corporation, with the remainder held by a joint venture between Australian and Japanese developers.

Project partners added that Kenya's second wind farm, Meru, will begin construction in 2021.