Indian National Thermal Power Corporation (NTPC) recently announced that the company has determined its photovoltaic power generation goals. By fiscal year 2021/2022 (April 2021-March 2022), the company's photovoltaic power installation will be 10 GW, with an estimated investment of 5000 Crores.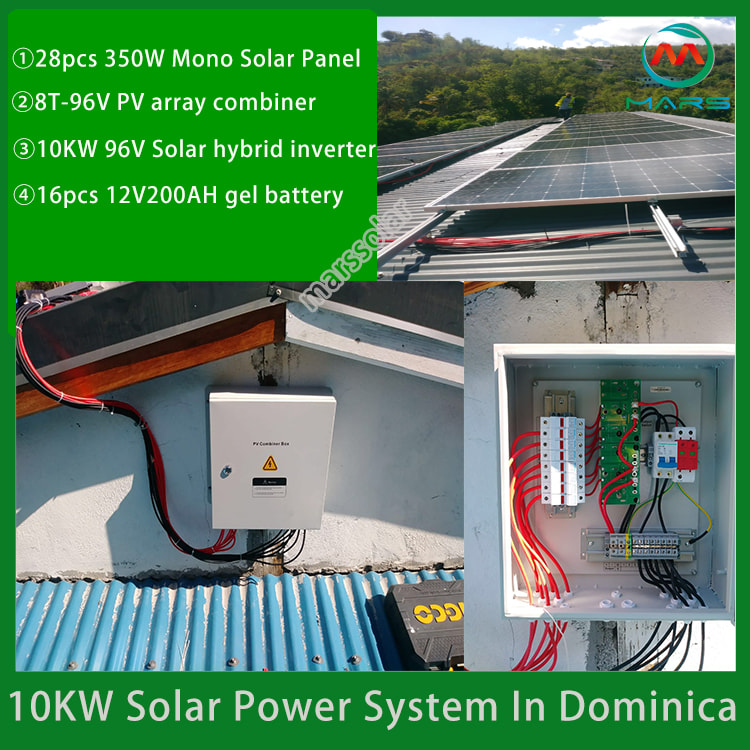 According to the NTPC, in accordance with the above goals, the tender for a 2.3 GW photovoltaic power generation project will be completed this fiscal year. The development of 4 GW photovoltaic power generation projects will be completed in FY 2020/2021 and FY 2021/2022 respectively.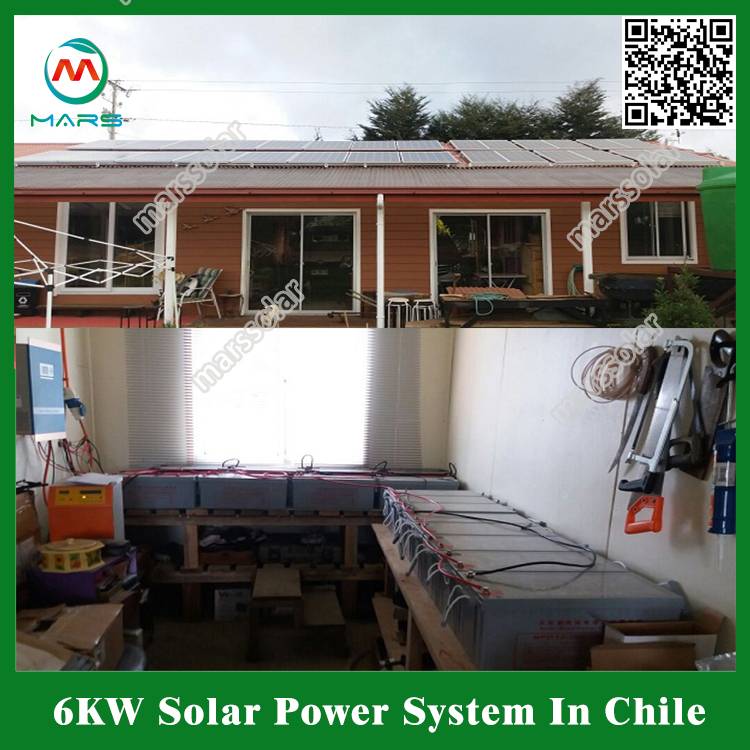 It is understood that the total installed capacity of renewable energy power generation facilities currently operated by NTPC exceeds 920,000 kilowatts (kW), including 11 photovoltaic power generation projects with a total installed capacity of 870,000 kilowatts; and another 50,000 kilowatts of hydropower projects. The company's long-term goal is to expand its total installed power generation capacity to 130 GW by FY2032, of which renewable energy accounts for 30%.