Renewable energy power generation data released by the Ministry of Energy recently show that the annual installed capacity of renewable energy power in Iran has reached 760 MW, accounting for 1% of the power structure, mainly including wind power, cost of making solar panels power generation, small hydropower, and biomass power generation.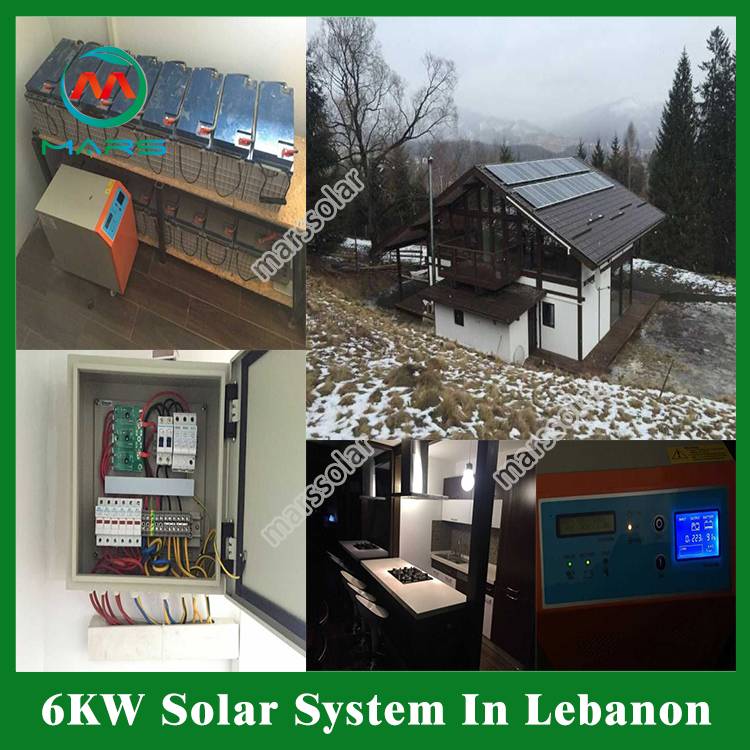 It is understood that wind power and photovoltaics account for 85% of Iran's renewable energy power generation scale and biomass power generation accounts for 1%. Photovoltaic projects are mainly concentrated in the desert regions of eastern Iran, while wind power projects are mainly distributed in the Caspian Sea region of northern Iran.
The Iranian Ministry of Energy also revealed that there are currently 32 renewable energy power stations under construction in Iran. After the project is completed, the installed capacity of renewable energy power generation in Iran will increase by another 380 MW. Currently, there are about 115 renewable energy power stations in Iran.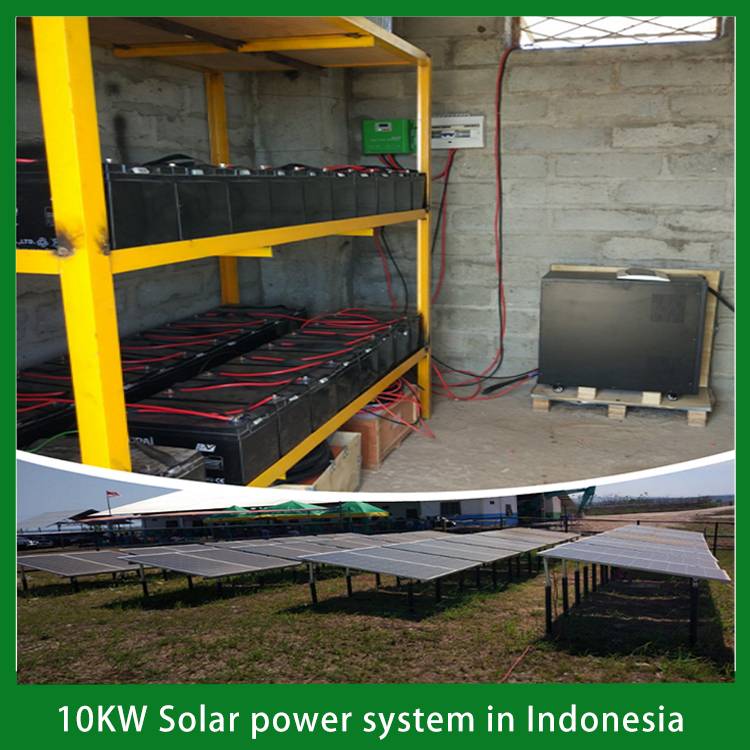 It is worth mentioning that Iran's small photovoltaic power stations have shown an upward trend in recent years, mainly providing electricity to some remote areas. The Iranian Tehran Times also pointed out that in the next five years, Iran will strive to provide 5,000 megawatts of renewable energy annually.