South Africa becomes the world's top ten basic solar kit market
According to a report released by the utility solar group Wiki-Solar.org yesterday, with the installation of more than 500MW of utility-scale basic solar kit, South Africa is currently the world's top ten basic solar kit market.South Africa is currently in the tenth place on the list, with a total of 503 MW of fifteen basic solar kit stations.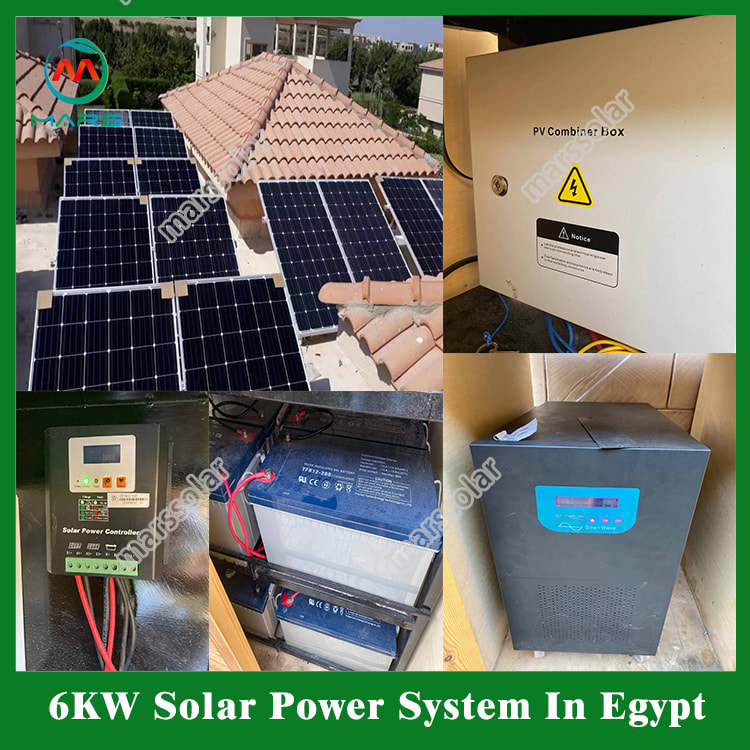 The country has received a huge boost given the integration of four large basic solar kit projects in the past few months. The two 66MW basic solar kit in Lesedi and Letatsi were developed by SolarReserve and Intikon and completed at the end of May, while Sunpower Corporation installed the Herbert and Greekspan power plants earlier this month.
The four power full solar kit stations are part of the first round of the South African Renewable Energy Independent Power Producer Program (REIPPP). Although the full solar kit plan has been slow to start due to the tragic contract negotiations with public utility company Eskom, more full solar kit plants are currently under construction across the country, and the second and third rounds of commitments have already paid off.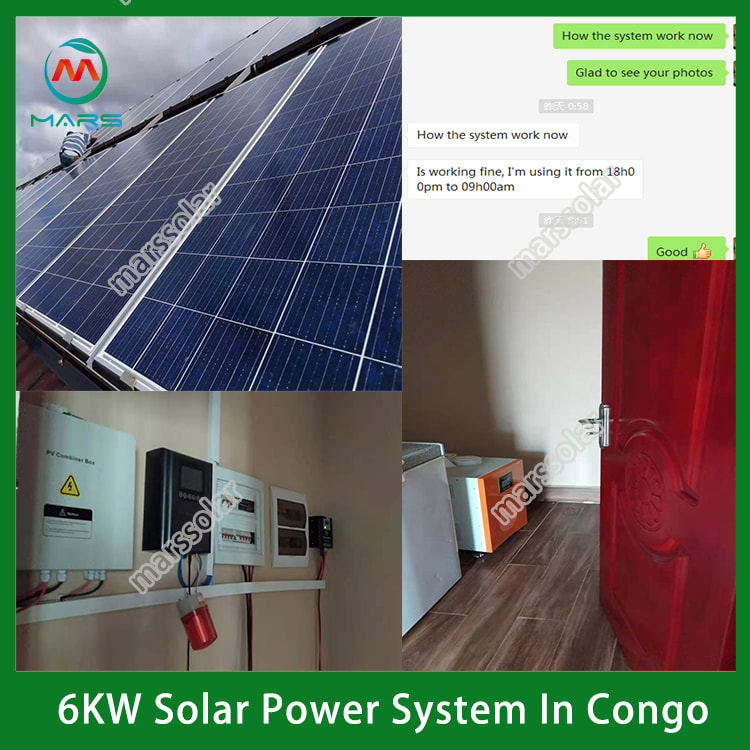 Wiki-Solar's Philip Wolfe said: "France and Italy's top ten positions may now be threatened. The large full solar kit project reserves, not only in South Africa, but also in Japan and Chile, indicate that they will soon become solar Competitors in Generation A. "