What Are The Advanced Functions And Materials Of Mars Solar PV Inverter?
Solar pv inverter transfer battery power to AC power,withstand the impact of load and mains or diesel generators,so it is a very important item.If the solar pv inverter have fault,then the whole solar system can not supply power to you.The stability and durability of the solar pv inverter are directly related to its materials, How does Mars's solar pv inverter ensure its stability and durability?
There are some inner pictures in the solar pv inverter explain to you in details:(if the pictures are not clearly enough,pls contact us and get the pictures )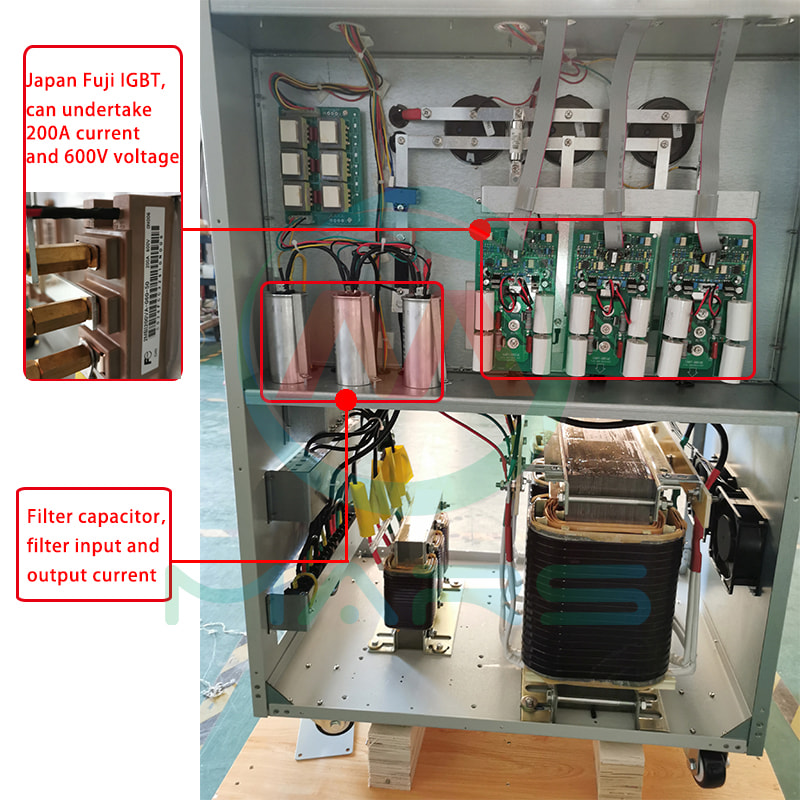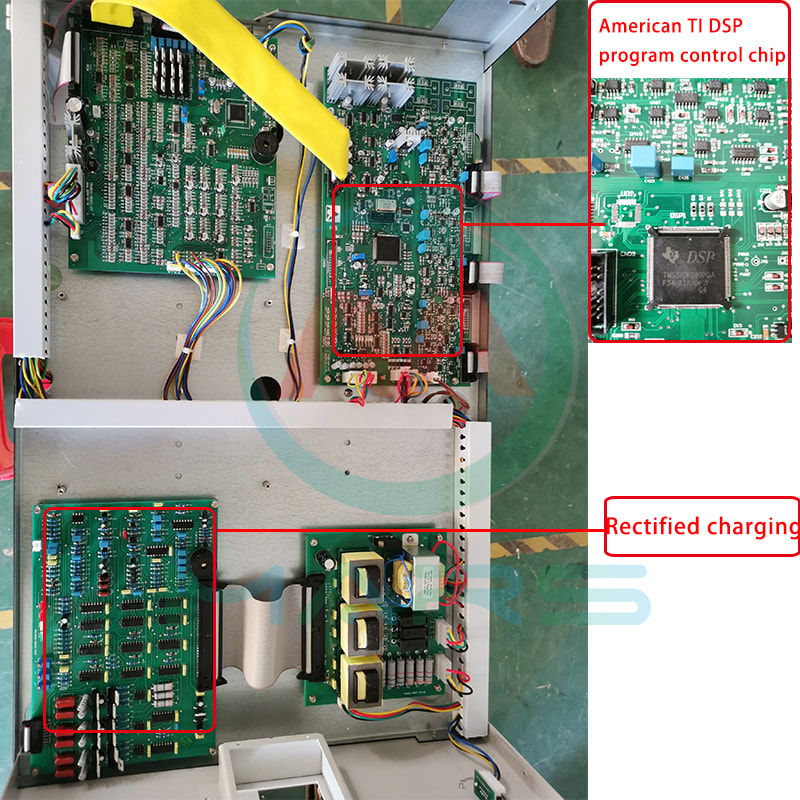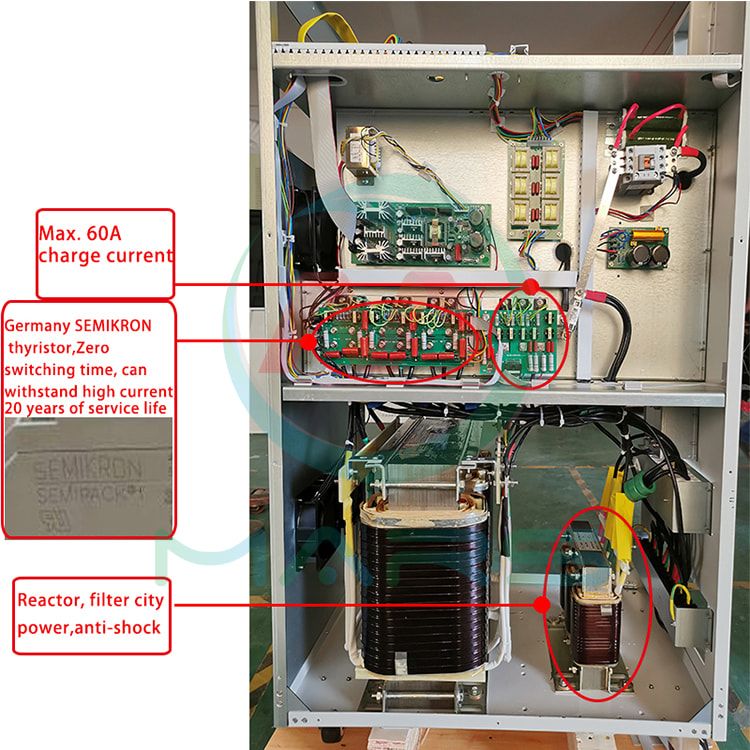 In Mars solar ups inverter,it have added reactance,another supplier not add this item,then they can save 300-500USD materials cost.The reactance ensure when you connect with grid power,diesel generator,when electricity quality from the city powr or diesel generator are low,or grid power,diesel generator have fluctuates,it filter the city power or diesel generator power,let them in stable and high quality,then can ensure the solar ups inverter and your appliance would not have affect in bad city power condition.
As a professional solar system manufacturer,Mars keep to improve our solar ups inverter function.We develop Wifi monitor function for our off grid solar ups inverter.This function provide data mornitoring global service to you,you know your solar system running status wherever you are.The price of this wifi function is 300USD. For this new product function, Mars decide to carry out a promotional activity: the first 50 customers who purchase our off-grid solar system can get their own wifi function inverter for free (Worth 300USD). The places are limited, customers and friends who want to experience it for free, please contact us as soon as possible.
The following is a 80kw solar system reference for the monitoring software: