It is understood that the project is located in Garissa County, northeast of Kenya, and was prepared by the Kenyan Ministry of Energy. The Export-Import Bank of China provides loans. China is responsible for design, procurement, construction, installation and training.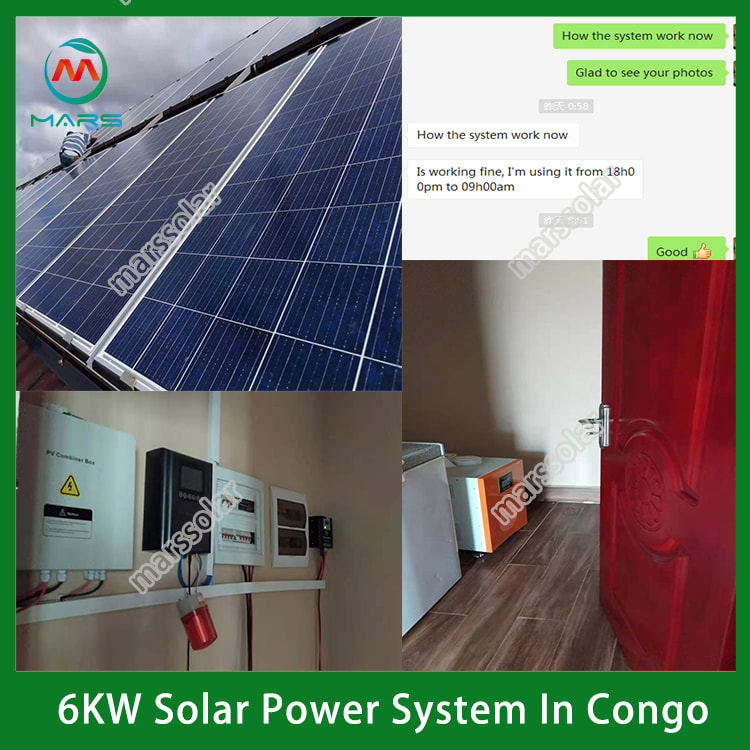 Kenyan President Kenyatta addressed the launching ceremony and said that the power station will bring stable power to Garissa and boost local economic development. He said that Kenya will continue to develop green energy such as solar power plant and wind energy to reduce the development gap between different regions.
According to reports, the 25-year average annual power generation of the power station is expected to be 76.467 million kilowatt-hours, which can meet the electricity needs of more than 380,000 people in 70,000 households.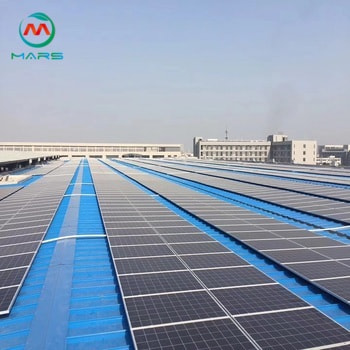 It is reported that hydropower accounts for more than 50% of Kenya's power supply structure. The limited hydropower capacity during the dry season severely affected the country's electricity supply. Experts said that Kenya has abundant solar resources, and the Garissa photovoltaic power plant will effectively alleviate Kenya's "electricity shortage" problem.