The two 30 MW solar power energy panels projects will be the first in Senegal to be developed by the World Bank-regulated ScalingSolar project, which will operate IFC as its private sector investment arm. "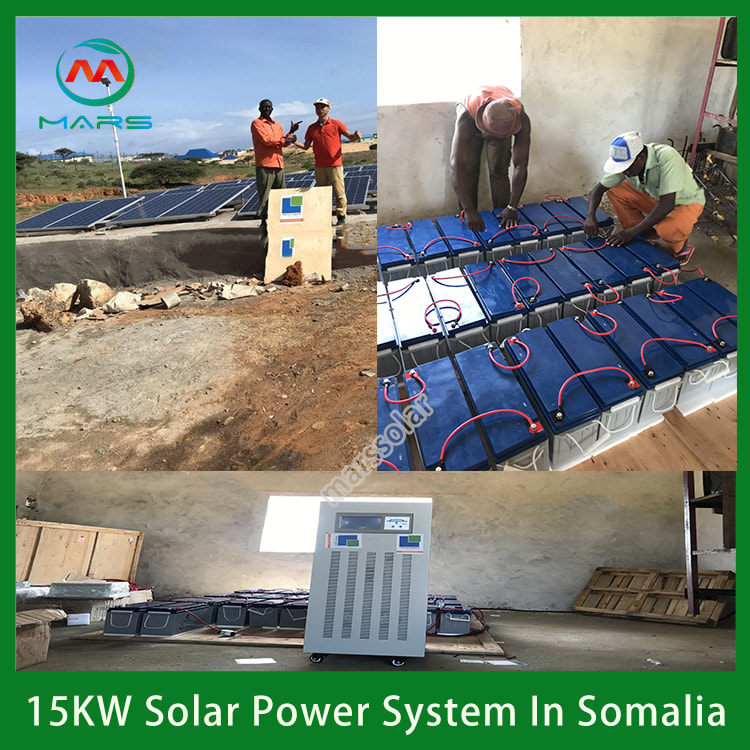 In January 2016, Senegal became the second African country to join the Scaling Solar program. According to the International Renewable Energy Agency, the country's installed solar power energy panels capacity at the end of last year was about 134 megawatts.

The country's large solar operating assets include the aforementioned Senergy and Ten Merina plants, which were developed by Engie and each plant has a capacity of 30 MW. The former is located in Santhiou Mékhé near Méouane, northeast of Dakar. Ten Merina was built in Merina Dakhar, 120 kilometers northeast of the capital, and was put into use last January. Both plants were built by the Engie unit Solairedirect.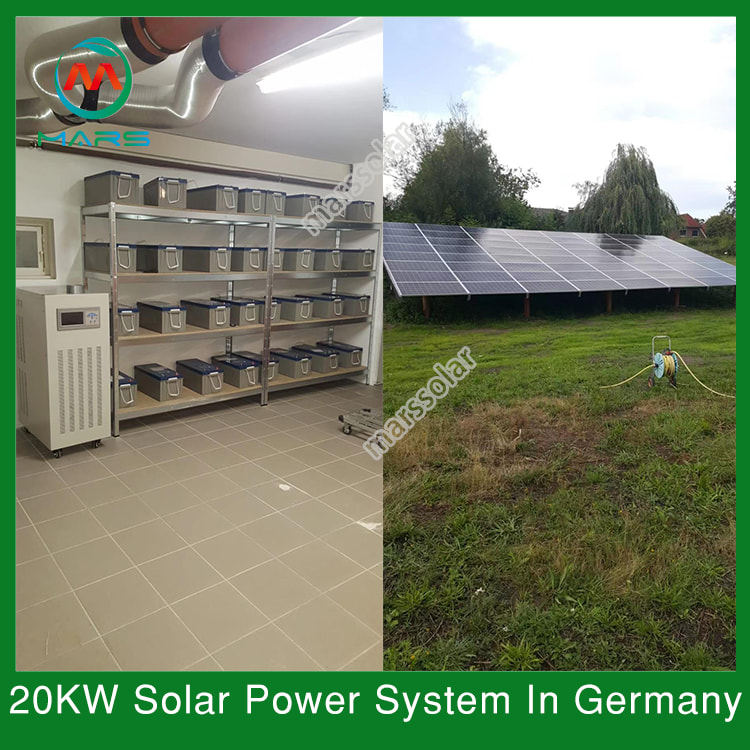 These utility-scale projects are not the only solar facilities making headlines in Senegal, as off-grid solar power energy panels projects are also being developed in more remote areas.

Senegal has a total installed capacity of about 650 MW and plans to deploy 200 MW of solar energy next year.