Iraq: plans to increase the share of clean energy to 33% by 2030
Iraqi Oil Minister Ihsan Abdul Jabbar said that the country plans to expand its Solar Panel And Battery Kit clean energy to 33% by 2030.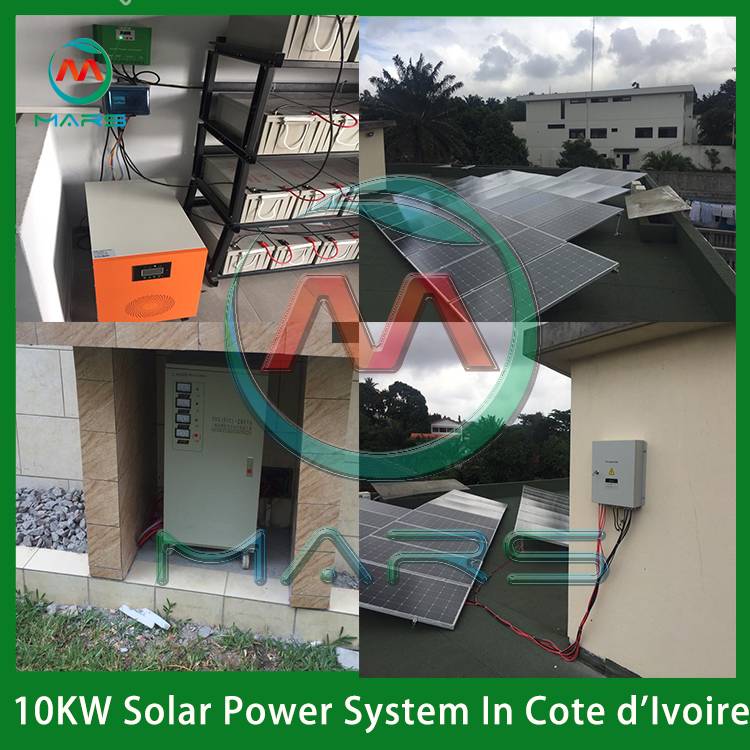 According to Jabbar, the projects signed in the past few months and new contracts planned by Arab countries will increase the total solar energy to nearly 12,000 megawatts in 2030.
These solar projects are all part of the 10-year blueprint approved by the Cabinet not long ago to resolve the continuing power supply gap after the war, which forced Iraq to rely heavily on energy imports, mainly neighboring Iran.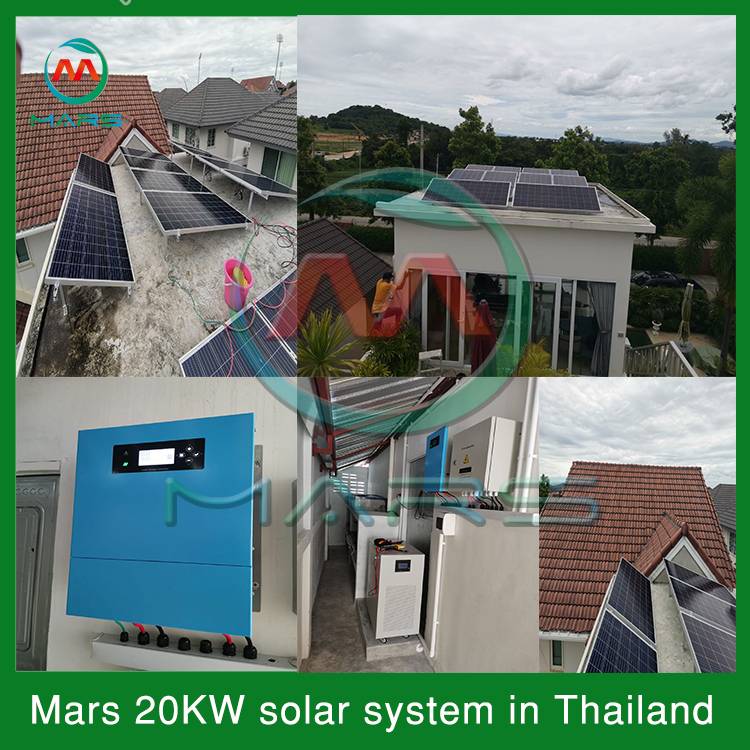 "Our goal is to achieve about 33% of the clean energy production target by 2030... This year's Cabinet decided to formulate a strategy to produce 12,000 from solar energy through EPC (Engineering, Procurement and Construction) and (Independent Power Producers) Megawatt energy IPP project."
Iraq has signed agreements with France's Total and Abu Dhabi-based Masdar for the construction of solar power plants, and plans to finalize similar agreements with Saudi Arabia's Acwa Power, China Power Corporation and other companies.