State Minister Aung San Suu Kyi attended the opening ceremony of Myanmar's first photovoltaic power plant in Minwu Town, Minwu County, Magway Province.

The photovoltaic power plant is located between Xinxiai Village and Lebin Village in Minwu Town, Magway Province, and was a project approved by the former government of Myanmar. On March 20, 2016, Green Earth Power (Myanmar) and the national government began investment construction in the form of BOT. It is the first photovoltaic power station in Myanmar, not only the largest in Myanmar but also the largest photovoltaic power station in ASEAN.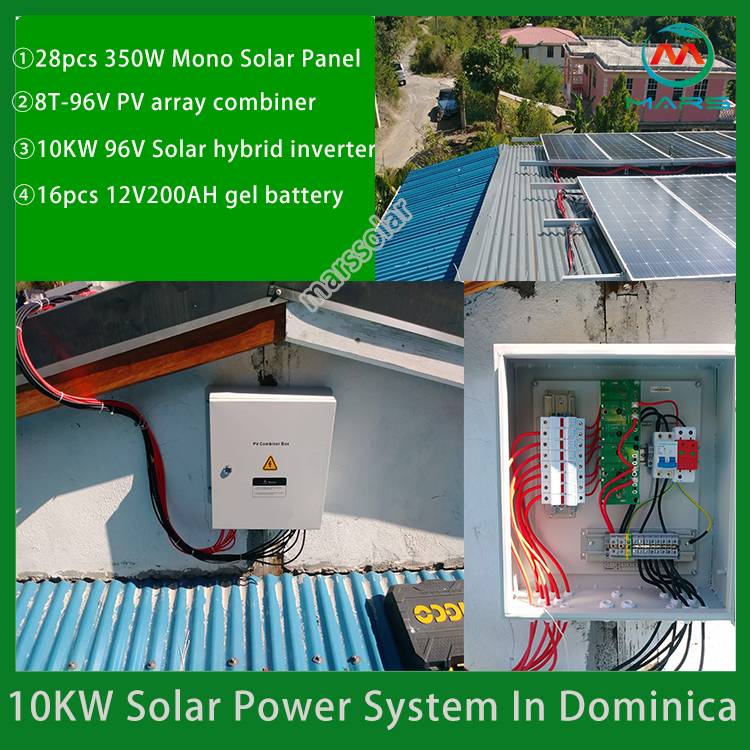 The power plant uses internationally leading technology and uses a total of 700,000 solar panels. After construction, it will be able to supply power to more than 200,000 homes.

The power problem has always been a headache for the Myanmar government, and the people have been troubled. Head
Previously, most of Myanmar's electricity (74.7%) was generated by hydropower, and the rest came from fossil fuels, mainly natural gas (20.5%), and coal and oil again.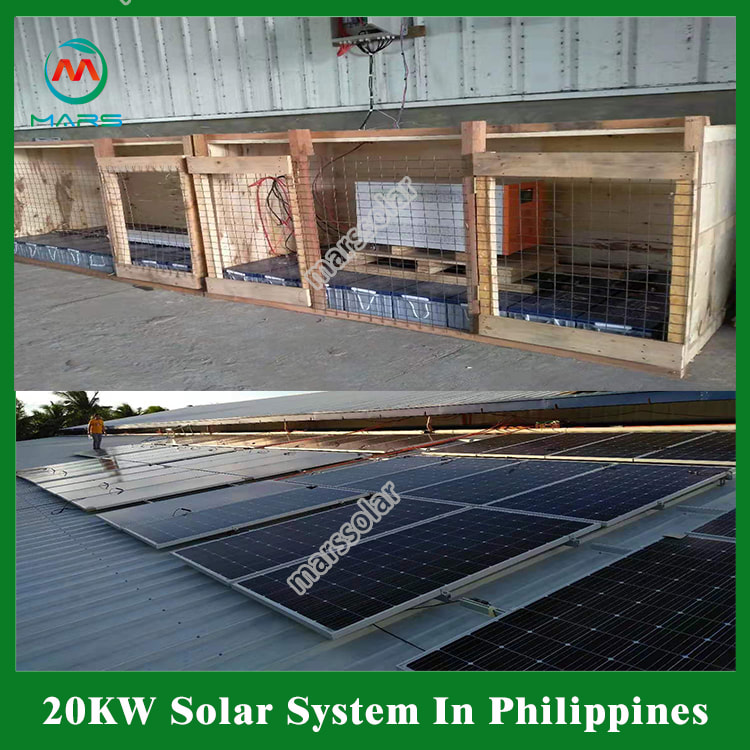 In 2018, the Myanmar government issued a sustainable development plan that clearly listed the priority development of renewable energy represented by solar energy and set a goal: by 2020, it will supply 8% of the country's electricity through renewable energy such as wind and solar energy. ; In 2025, this proportion will be increased to 12%; in 2030, 100% of Myanmar's electricity will be realized.