According to the Brazilian Solar Photovoltaic Association (ABSolar), Brazil has exceeded the historical record of 7 GW of operable Home Solar Panels photovoltaic power generation.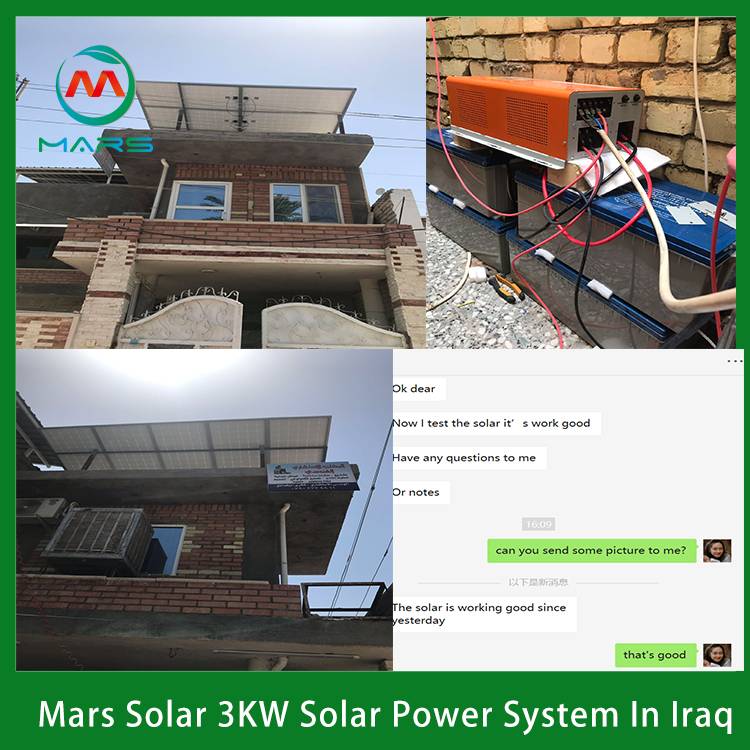 Since 2012, investors have invested more than 35 billion Brazilian reals (US$6.8 billion) in the country's solar sector. The large-scale photovoltaic market segment has reached 3GW, equivalent to 1.6% of the power structure. In 2019, solar energy is the most competitive renewable energy in the A-4 and A-6 auctions, with an average price of less than US$21/MWh.
In the field of distributed photovoltaics, the total installed photovoltaic capacity has exceeded 4 GW, and the investment has exceeded 20 billion reais. Resident users account for 72.8% of all installed systems.
The Ministry of Mines and Energy and the State-owned Enterprise Pesquisa Energetica (EPE) have recently proposed the National Energy Plan (PNE) to 2050. The Brazilian government has set a renewable energy target of 45% by 2030.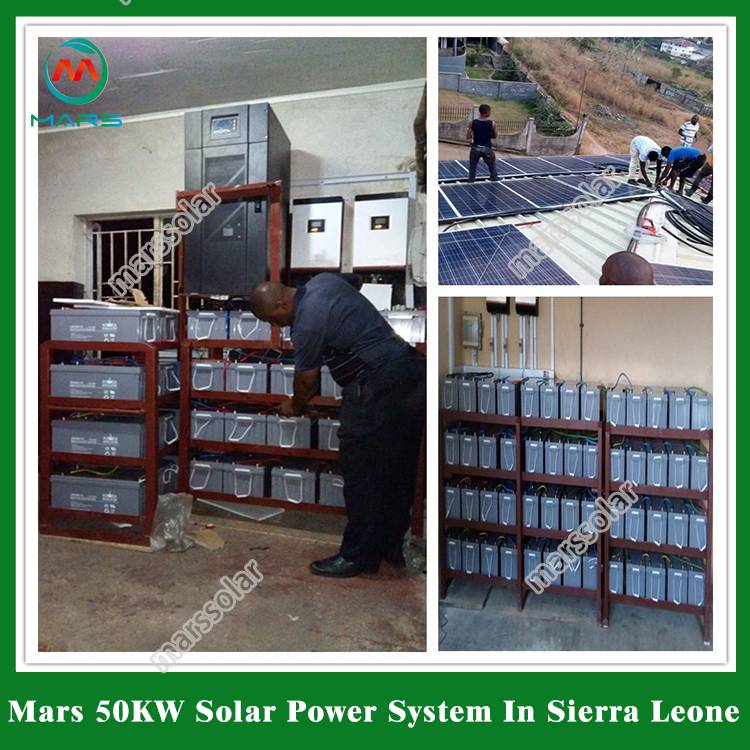 PNE also defines the most important challenges that photovoltaic technology will face in the next decade. In the short term, greater variability and less predictability will be the main issues in integrating solar photovoltaics into the energy structure.
The Ministry of Energy said: "We need to improve the electricity price model, as well as the planning and operation of the power system, so it represents the inherent characteristics and uncertainties of each major energy source," said the Ministry of Energy, which will ensure greater operational safety And reliability. Predictability in the medium term.