In solar system,solar controller is a import device. If the solar controller have fault,the solar electricity can not collect and store in battery. Then we can not make use of the solar electricity. So use reliable solar controller is a very import things.
As a reliable solar power system manufacturer,what are differences of solar controller between Mars and another suppliers?
For materials:
At present, almost all solar controller manufacturers use MOSFET in their controller.Each MOSFET capacity is small,so in order to get enough capacity,it need to connect all MOSFET in parallel connections, this kind connection is easy to break. If one of MOSFET have fault,then will have high risk of charging the battery to explode.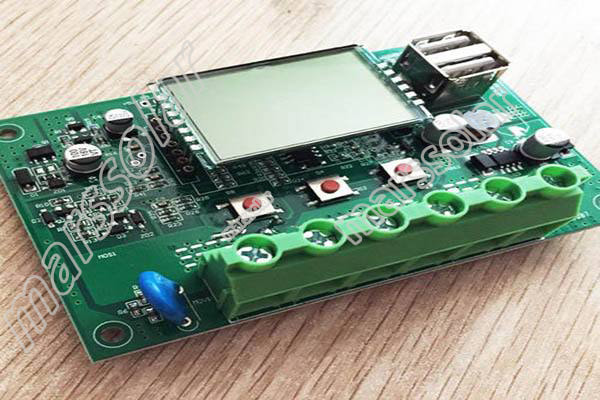 Mars solar charge controller use Japan brand Infineon or China top brand Starpower IGBT materials. In recent years, China IGBT materials have the same stability and quality as another foreign ones.IGBT can undertake 2-3 times voltage and current than MOSFET.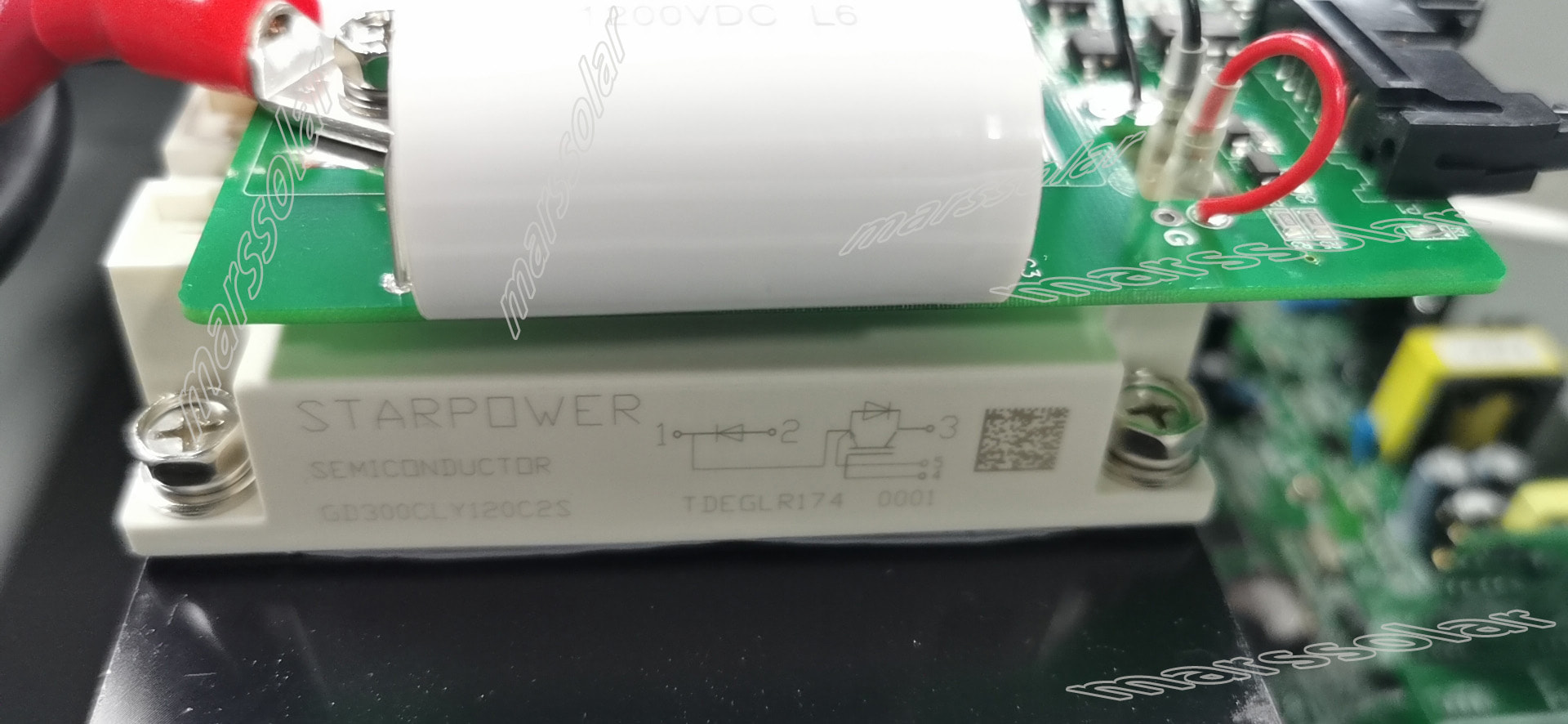 For the controller comparison, material comparison is only one aspect, the most important thing is the technical solution advantage.
Technical solution advantage:
Mars solar charge controller use online charging technology,appliances can use solar power first,when the battery is full charged,if there is good sunshine,the solar charge controller will provide solar power for appliances first. For example, when the battery is full charged, if there is good sunshine, the solar charge controller will provide solar power for appliances first, if the solar power is not enough for appliances, the solar chargecontroller will use battery power for them as supplement. This can maximize the use of photovoltaic power generation, reduce the charge and discharge times of the battery, and improve the battery life.
For another supplier's solar charge controller,the solar power system will be cut off and it will not generate power when battery full charged. At this time,if the appliances still work,the battery will be discharged which will let down the battery voltage,and this will let the solar charge controller charging battery again,it means the charging and discharging times of battery will be increased which will short battery efficiency and life time. Also at this time, the solar power will be completely wasted.
More advantage for Mars solar regulator:
1. Three charging stages: Fast charging, equalize charging and float charging, which can stabilize the battery
voltage, maximize the solar power generation. And the three charging stages also ensure that the battery can
be fully charged and improve the service life of the battery;
2. Solar regulator adopts IGBT modularization to reduce failure rate and improve service life;
3. The solar regulator use large LCD screen simulation display and touching key.The LCD screen shows charging stage and charging status.
4. It has the function of generating capacity display, which can display the daily generating capacity, monthly
generating capacity and total generating capacity.