Home
> TAGS > inverter for home
The info about "inverter for home"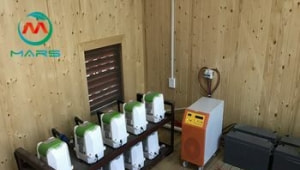 Published by
Mars
July 22,2019
    The auto power inverter converts DC power (battery) into alternating current (typically 220v50HZ sine or square wave). In general, an auto power inverter is a device that converts direct current (...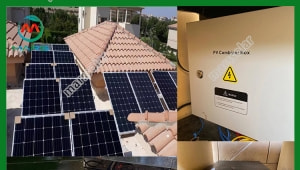 Published by
Mars
November 23,2019
       The load is divided into resistive load, inductive load and capacitive load according to the impedance property. Resistive load without phase difference between current and voltage is resistive...