PV Combiner Box Price 4 Input 6 Input 8 Input 10 Input 1 Output
Product Name:PV Array Combiner Box
Product Specification:
Model:

4T6T8T10T

Voltage:

500V or 800V

Function:

Easy For Solar System Connection,Anti-thunderstorm
Inquiry Now
Product Details
Download
PV Combiner Box Price 4 Input 6 Input 8 Input 10 Input 1 Output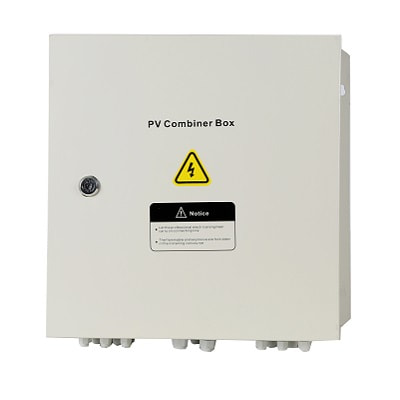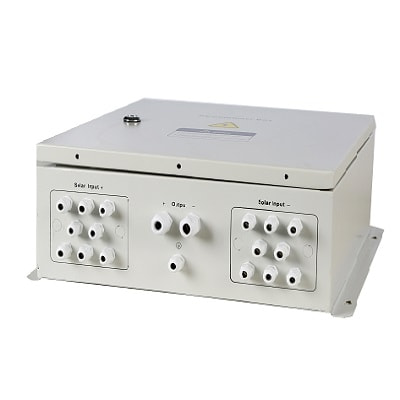 Photovoltaic array combiner box with overall protection such as counterattack prevention,overcurrent protection,overvoltage protection and lightning prevention,PV combiner boxes are used to reduce the connecting wires between a PV module and an inverter or controller, make maintenance easy,reduce the loss and improve product safety and reliability. The PV combiner box produced by us has all the functions above and provides users with a complete solution for PV power generation systems.
Model

H4T

H6T

H8T

H10T

Input data

Number of PV input arrays

4

6

8

10

Maximum currrent of each PV input array

10A

Puse for each PV input array

10A

Wire number of each PV input array

PG7,4mm²

Output data

Number of output channel

1

1

Maximum output current

40A

60A

80A

100A

Wire number

PG16,8mm2

PG16,10mm2

PG16,10mm2

PG16,12mm2

Maximum output voltage

800VDC

DC output circuit breaker

Availble

Other data

Protection

IP65

Temperature

-30℃~+60℃

Reference weight(net/gross weight)

5.3/9.3

8.4/12.9

9.5/14.3

10.8/15.6

Equipment dimension D*W*H (mm)

340*300*140

360*340*145

400*420*145

Packing dimension D*W*H (mm)

450*420*245

470*450*255

530*510*255

Cooling method

Natural cooling

Surge protection

Availble

Ground wire number

≥6mm2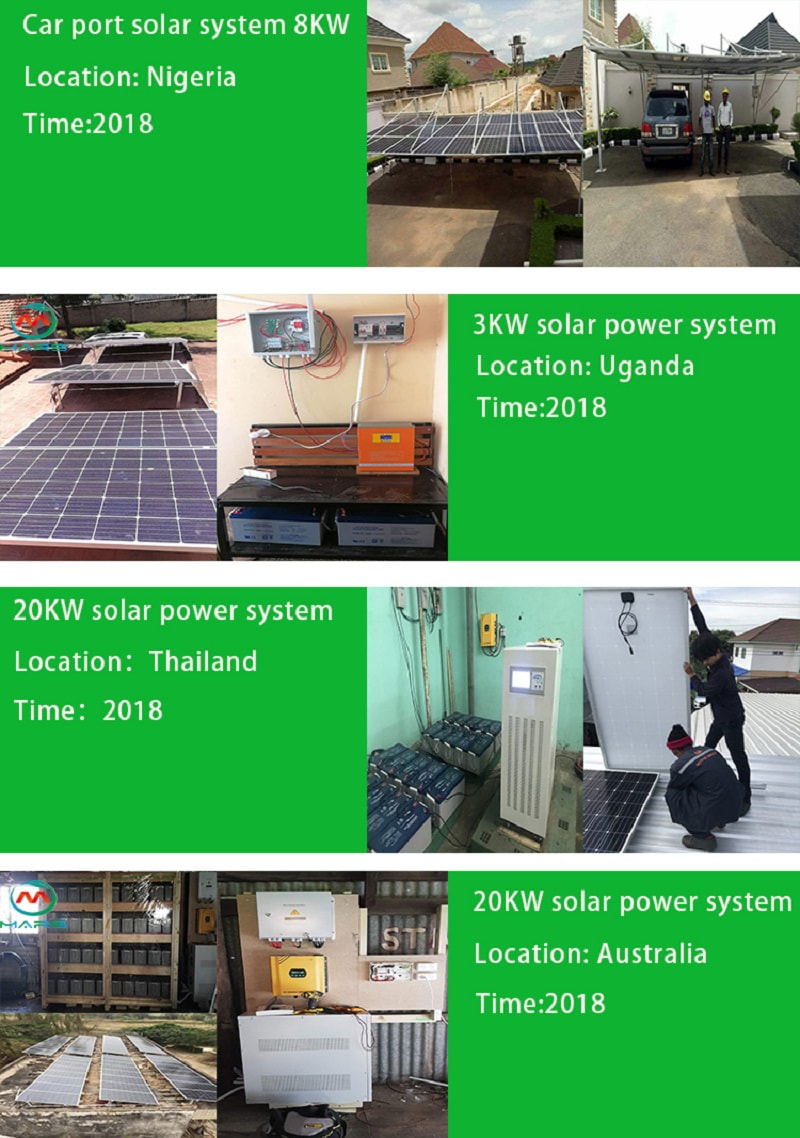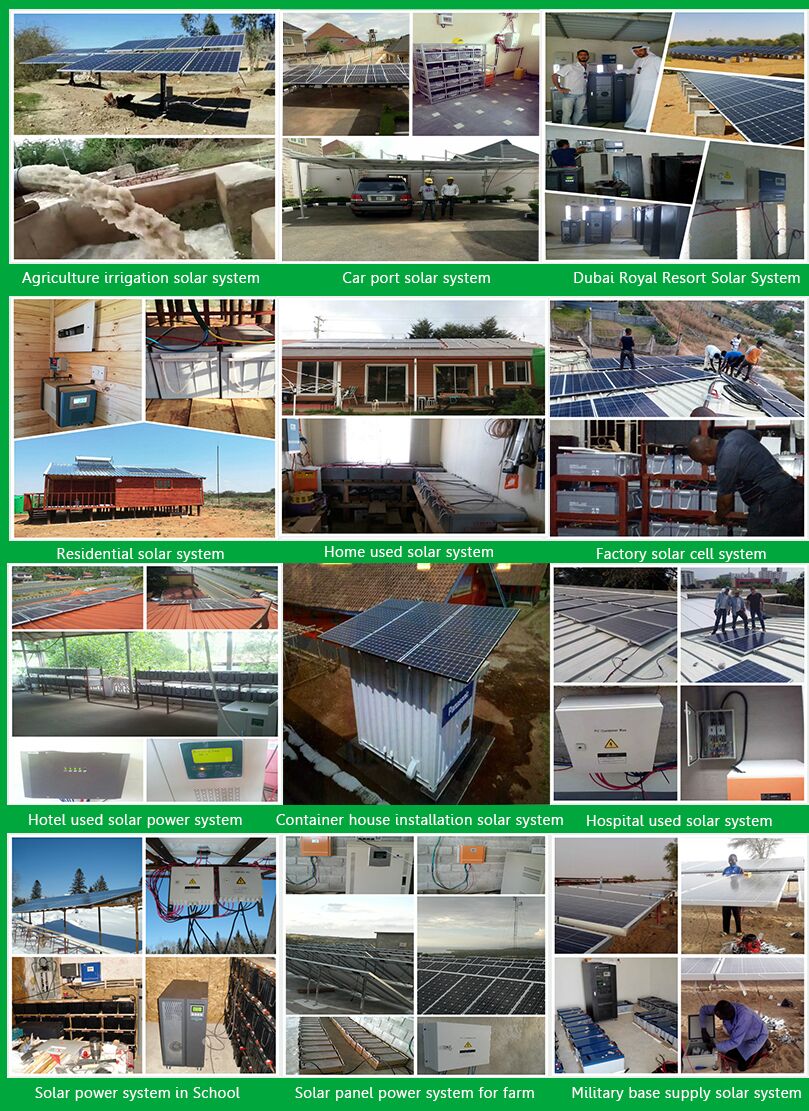 Foshan Mars Solar Technology Co.,Ltd have more than 10 years factory experience for solar power system products,pv array combiner products,solar street light products,inverter products,solar appliance products.More than 3000 successfully case have installed in 130+ countries.Germany technology,China price,Global service. Sincerely welcome everyone join us and develop solar business.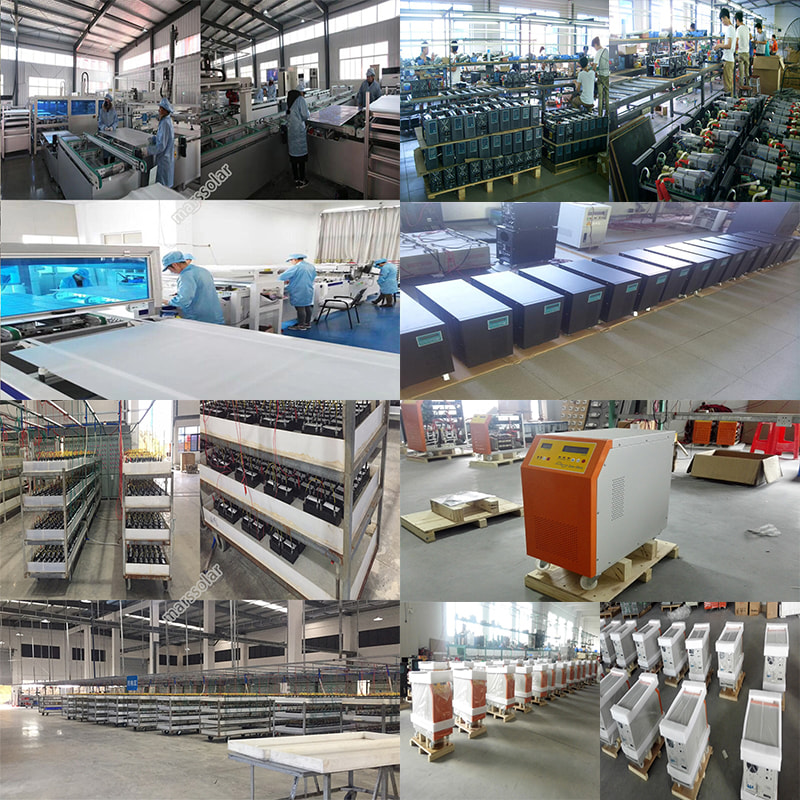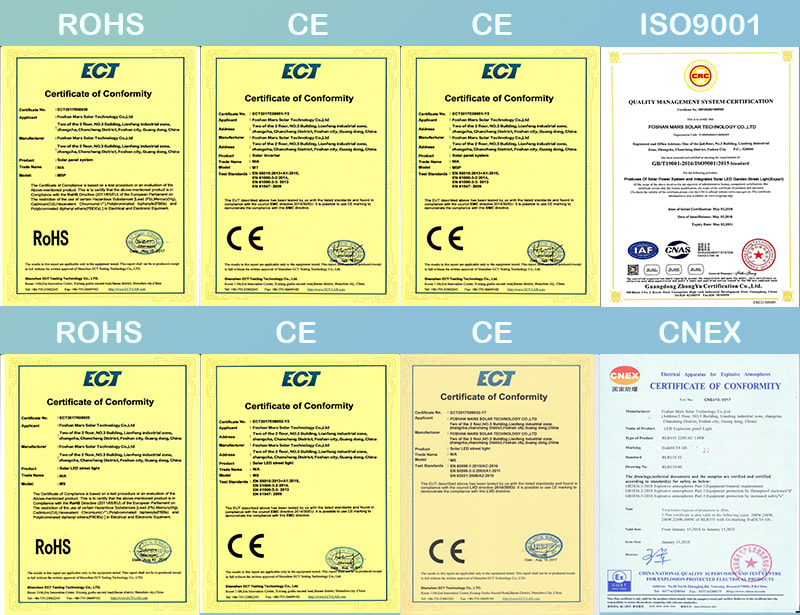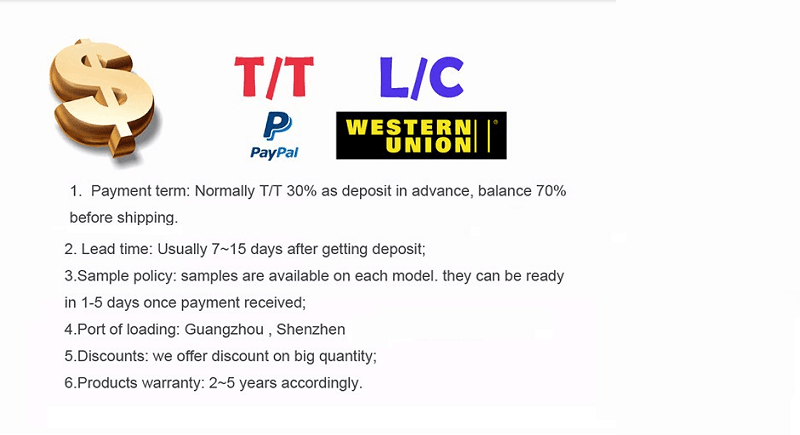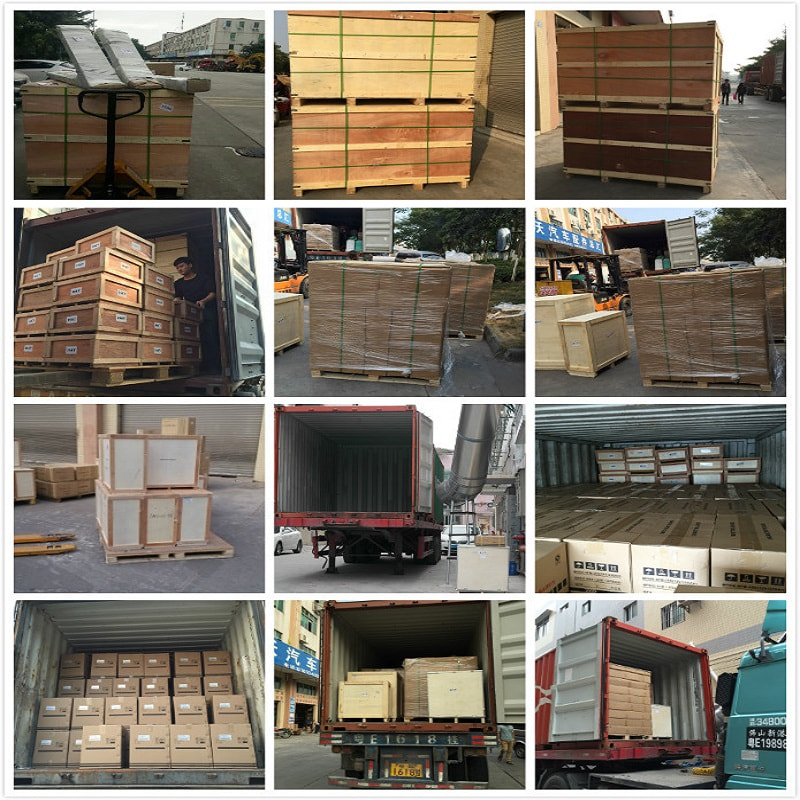 Q:Why we need to use pv array combiner?
A:Firstly,one solar panel power max can be 500W so far,in order to build high capacity solar system,we need to connect a lot solar panels.For example,if you want to use a 10KW solar system,you can use 30pcs 350W solar panel.100KW solar system will use 260pcs 380W solar panel.In order to easy to manage these solar panels,we use pv array combiner.We can check each string solar panel voltage and current to know,if the solar panel working normally or not.
Secondly,some solar panel install on the roof,it have risk for thunderstorm,so we use pv array combiner to anti-thunder storm.
Thirdly,in the day time,solar panel generate power,so the solar panel side have higher voltage than controller and battery.At night time,the solar panel not generate power,so the solar panel side have lower voltage than controller and battery side,if the battery power countercurrent to solar panel,the solar panel will damage.So we use pv array combiner to prevent the power countercurrent from battery to solar panel.

Write us
Welcome to our company website, thank you for your letter, we will give you a reply in the first time, would you please leave your information and contact way!