Home
> TAGS > solar panel system components
The info about "solar panel system components"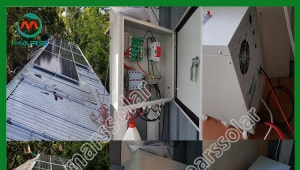 Published by
Mars
August 24,2019
     In the first quarter of 2019, due to the rapid decline in the price of domestic solar panel system components in China, the demand in overseas emerging markets was strong. China's solar panel sys...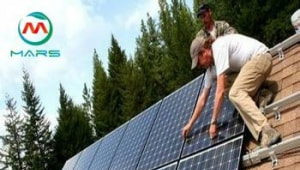 Published by
Mars
August 27,2019
      In the field of photovoltaics, there is a saying that the chromatic aberration of photovoltaic panels will affect the life and power generation of solar power system kit. So is that really the c...