Home
> TAGS > solar backup system
The info about "solar backup system"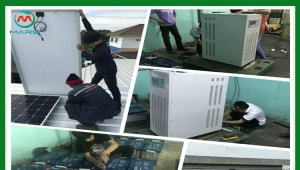 Published by
Mars
October 20,2020
              The Ministry of Energy of Thailand is considering adjusting the supporting policies for civilian photovoltaic power generation systems to promote the development of the national clean en...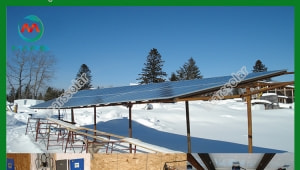 Published by
Mars
July 13,2021
As of the end of 2020, Vietnam, Thailand, the Philippines and Malaysia have installed 98% of operating photovoltaic capacity in Southeast Asia. However, Vietnam is the only country that will continue ...